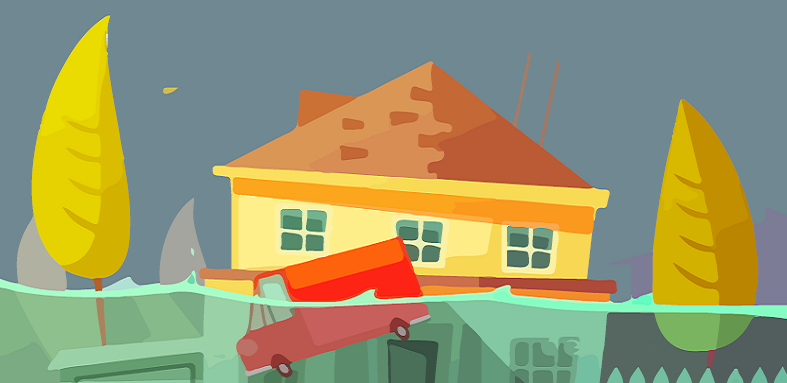 Worldwide catastrophe losses reached over $100 billion for the third year running in 2017, with three major hurricanes playing a starring role.
Who have been the hardest hit and how are insurers striking back to provide for those in the path of storms? We've taken a look in our latest infographic.
Fill out the form to download your copy today!