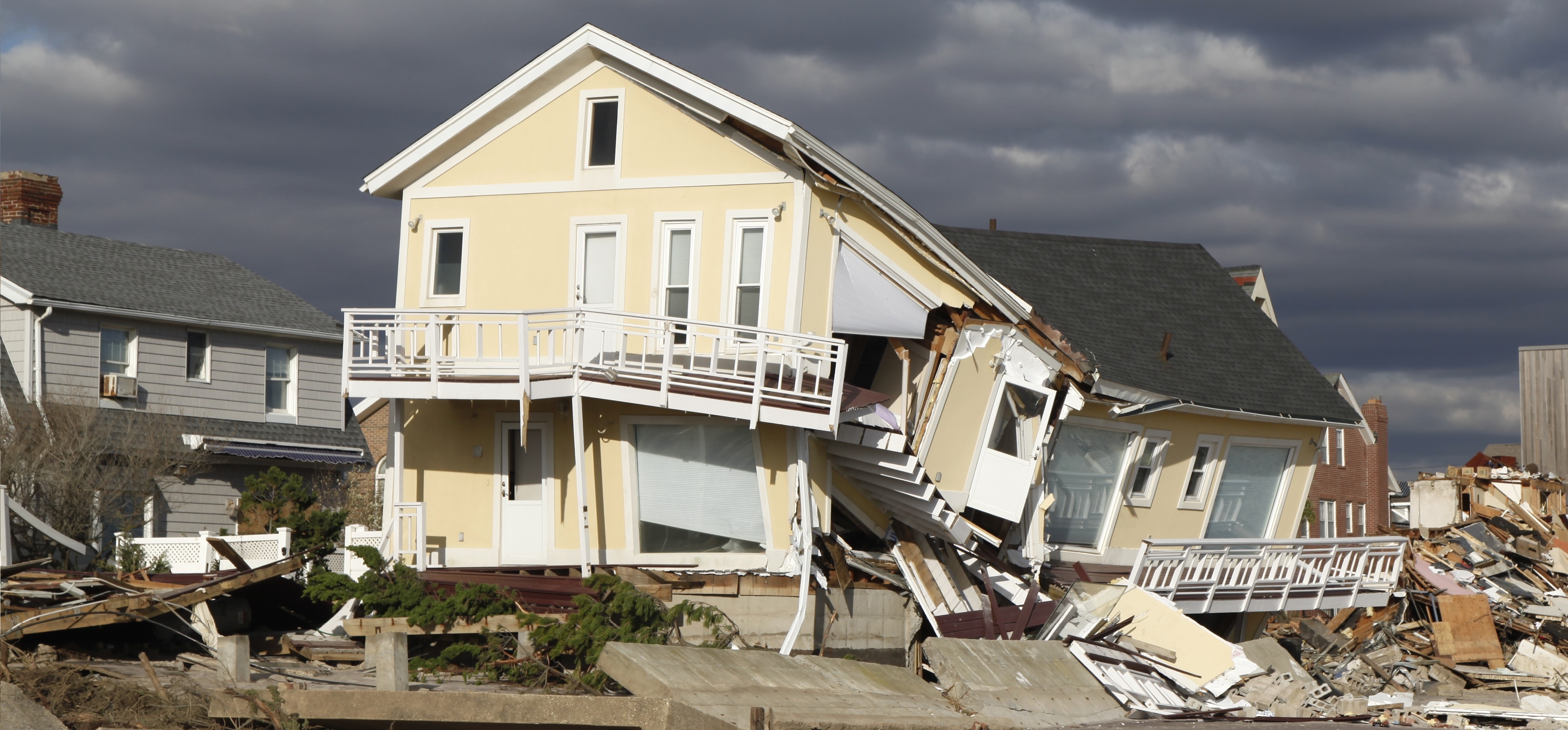 Over 40 percent of businesses never reopen after a natural disaster such as Hurricanes Florence and Michael. Homeowners are also at risk, with only 1 percent of inland North Carolina home owners covered by flood insurance.
There is an opportunity here—and a responsibility, according to McKinsey.
How are insurers mitigating hurricane risks and helping to protect the high number of uninsured or underinsured? We take an in-depth look in our latest thought leadership report.
Fill out the form to download the full report