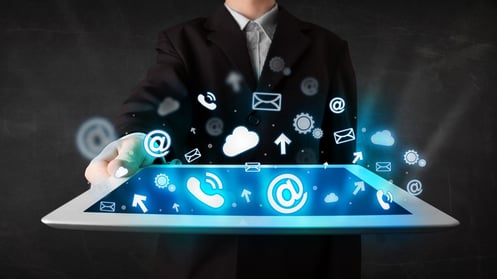 In the personal-lines insurance space, a full digital revolution is underway, and pressure is mounting for commercial carriers to develop leading digital capabilities.
If commercial carriers are watching the scene from afar and thinking they're safe from the forces exerting pressure on personal-lines insurers, there is a new reality to face.
Fill out the form to download the full report.