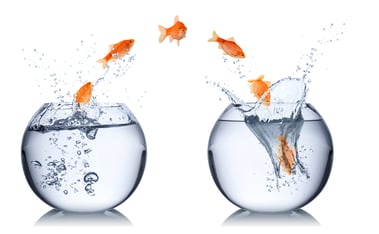 Leading advisory research firm predicts that insurance industry forerunners who master the customer-obsessed culture alive and well in other industries, will own the future P&C market.
What do these leaders all have in common?
They've overcome legacy technology and lengthy, costly product development cycles to create a world where digital reigns' supreme and product selection abounds.
Fill out the form to download the full report.