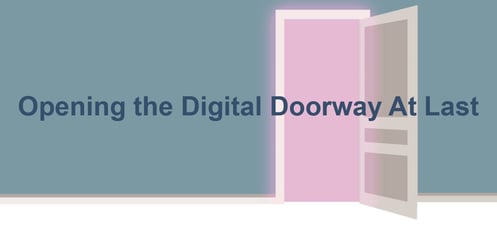 Open that door! And once you've passed through, close it tightly, because you aren't ever going back again.
After capturing the hearts and minds of consumers, digital is here to stay. Take advantage of the benefits afforded through the Tax Cuts and Jobs Act and make 2018 the year of digital for your organization.
Fill out the form to download our new Infographic and find out how!