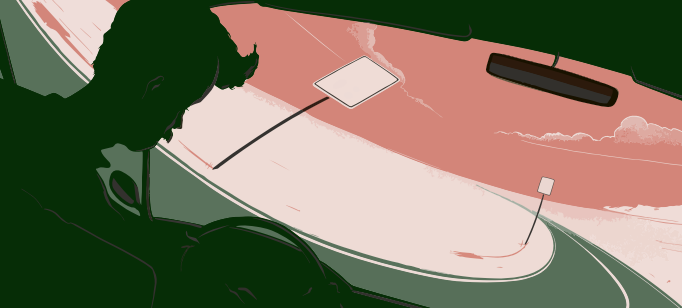 As the autonomous vehicle trend continues to roll forward, experts predict a rapid decline in the demand for auto insurance as early as the year 2024. That's only six years away!
Are you prepared for the self-driving future?
Fill out the form to download our new Infographic and learn more!