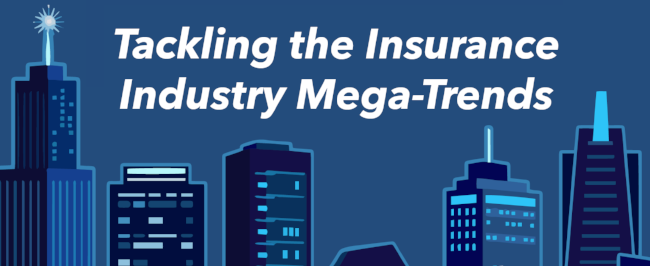 a·dapt·a·bil·i·ty
noun
The quality of being able to adjust to new conditions.
---
Property and casualty insurers are going to need it when it comes to dealing with the five mega-trends impacting the industry right now. What are they and how can you prepare?
Fill out the form to download our new Infographic and find out!