Capturing Market Opportunity Begins with a Complete Digital Distribution Strategy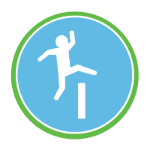 Whether Digital Natives who grew up with technology in their hands or Baby Boomers who have undergone a technological transformation, consumers across the generations are increasingly expecting the companies they do business with to offer digital channels to purchase products. Customers' expectations for insurers and agencies are being set by their dealings with digital leaders in other industries, from financial services to retail...
Fill out the form to download the full report.